MCLOUIS
mc4-865 - SEMINTEGRALE
| | |
| --- | --- |
| Price | 74.600 € |
| Billing with claimable vat | |
| | |
| --- | --- |
| Condition | new |
| Mechanics | FIAT DUCATO |
| Number of beds | 5 |
| Fuel | Diesel |
| Displacement | 2200 Cm³ |
| Power | 103 KW / 140 CV |
| Gearbox type | Manual |
| External color | White pastel |
| | |
| --- | --- |
| Seats | 5 |
| Emission Class | Euro 6d |
| Fiscal HP | 140 |
| Warranty | 24 months |
| Traction | AWD |
Description
CAMPER DISPONIBILE PRESSO LA NOSTRA ESPOSIZIONE
PACCHETTO TRAVEL:
Cerchi in lega 16", Balestre in composito, calandra - skid plate - cornice fari neri, Traction +, Fari fendinebbia con cornering.
Valore commerciale € 1.814,00 - SCONTATO € 1.260,00 - RISPARMIO € 554,00
PACCHETTO EXPO SERIE 800:
Pannello, retrocamera, oscuranti plissettati cabina.
Valore commerciale € 1.675,00 - SCONTATO € 1.101,00 - risparmio € 574,00
PREZZO DI LISTINO A PARTIRE DA € 76.961,00- OPTIONAL E PACCHETTI DI CUI PREZZO INDICATO INCLUSI - FRANCO FABBRICA
Catalogo di riferimento ufficiale in vigore al momento della pubblicazione, salvo aumenti da parte del fornitore
PREZZO TOTALE DI LISTINO IVA ESCLUSA PER LA SVIZZERA € 63.082,00
Comocaravan si riserva di modificare il contenuto del presente annuncio. Tutti i dati contenuti in esso sono da considerarsi indicativi e non vincolanti. Questa pubblicazione non costituisce documentazione contrattuale.
Siamo a Grandate (COMO) - Lombardia sul confine Ticino della Svizzera.
Vi proponiamo una scelta di camper tra mansardati, semintegrali o profilati, motorhome, furgonati, van e camperizzati, tra le migliori marche Laika, Mc Louis e Font Vendome, con un ottimo rapporto qualità prezzo.
Si valutano ritiri di camper usati / permute di tutti i marchi. Es. Laika, Carado, Mc Louis, Elnagh, Mobilvetta, C.I. o Caravan International, Miller, Challernger, Rollerteam, Autoroller, Kanus...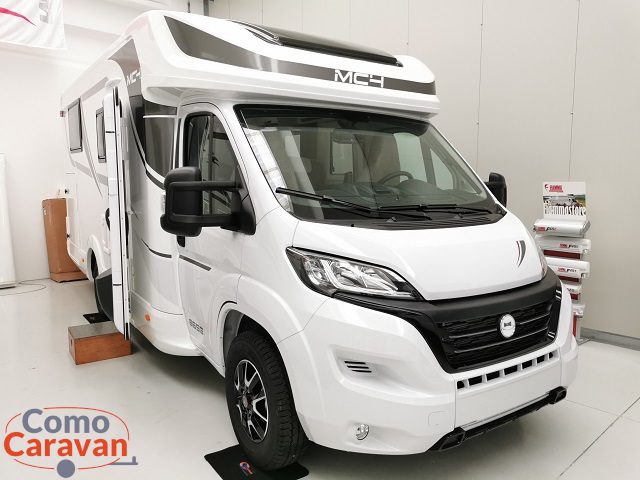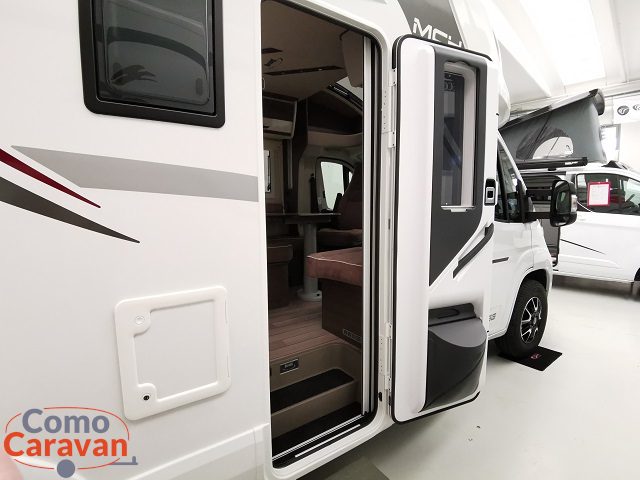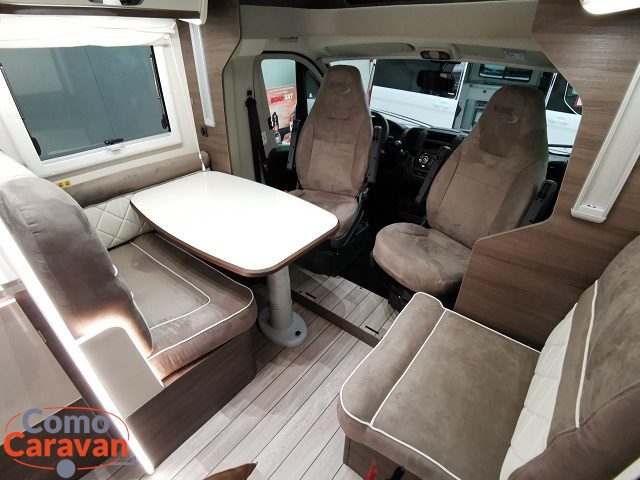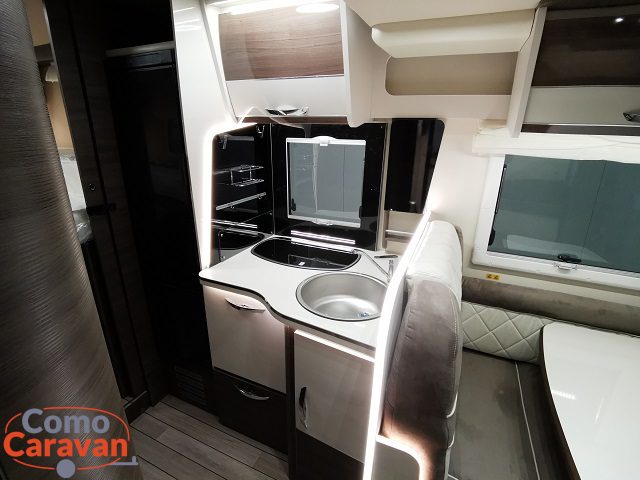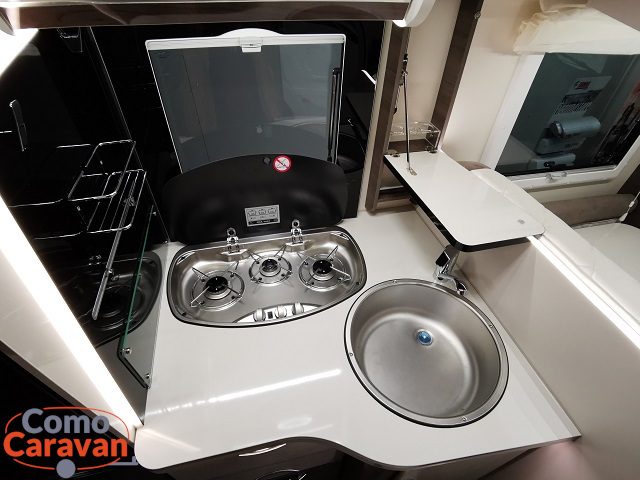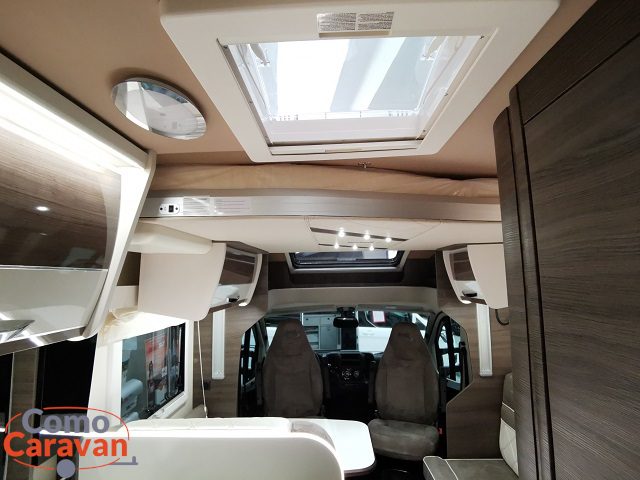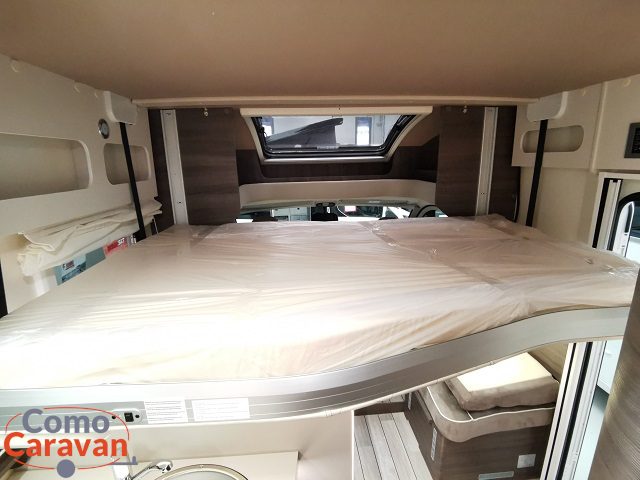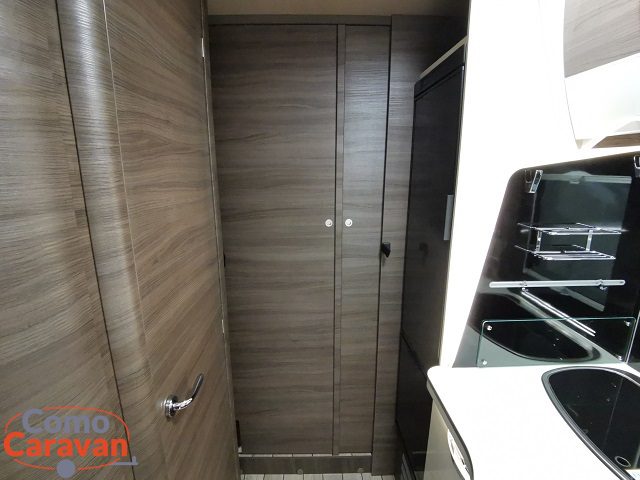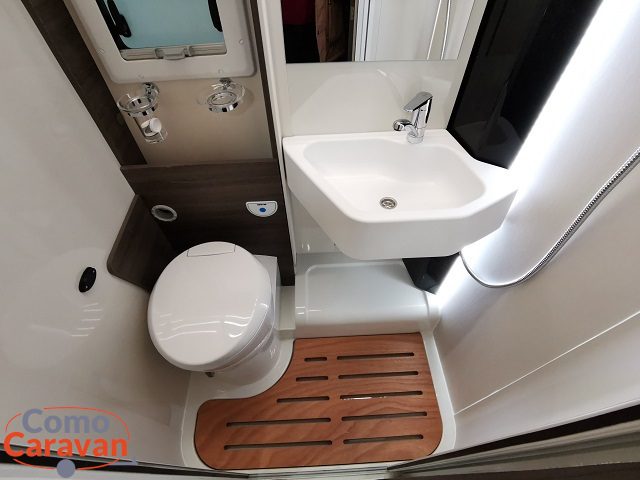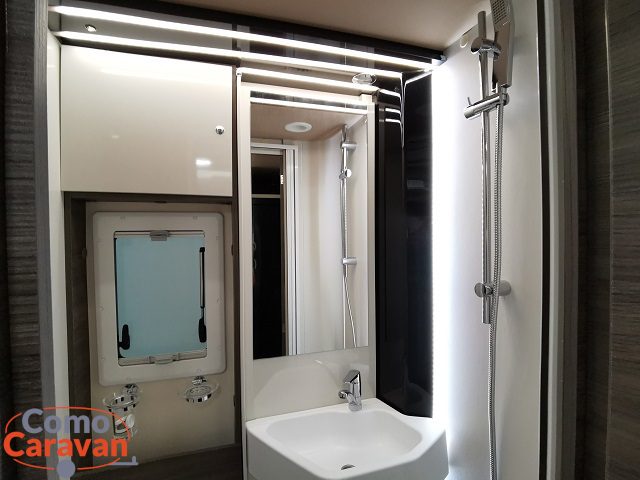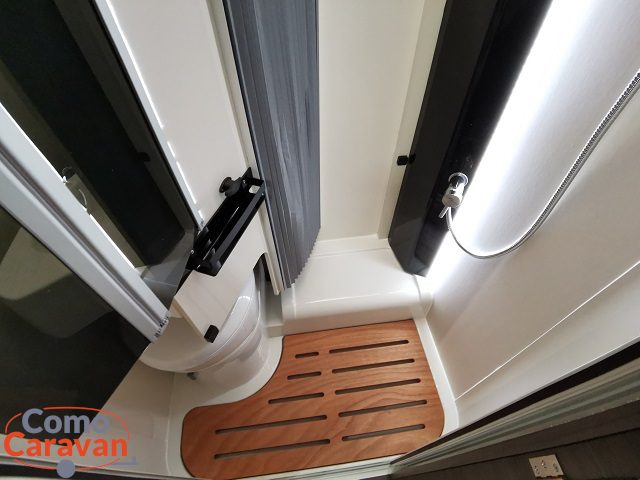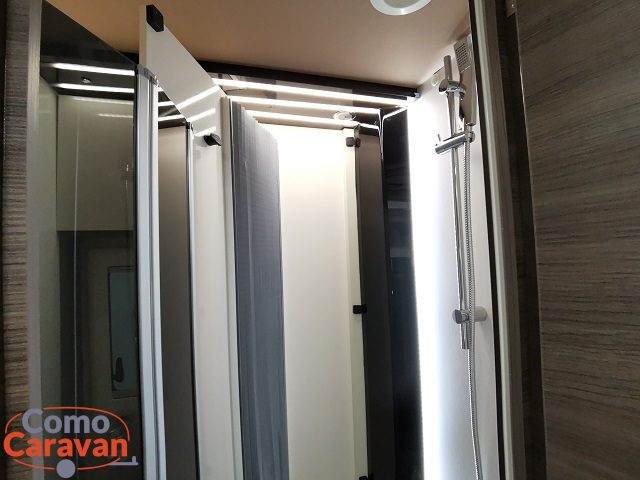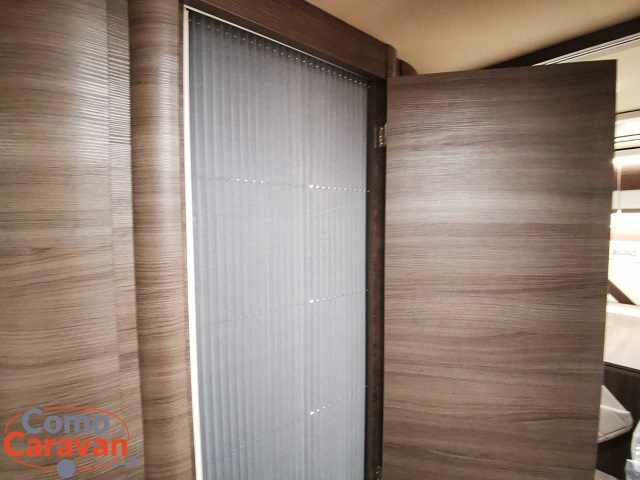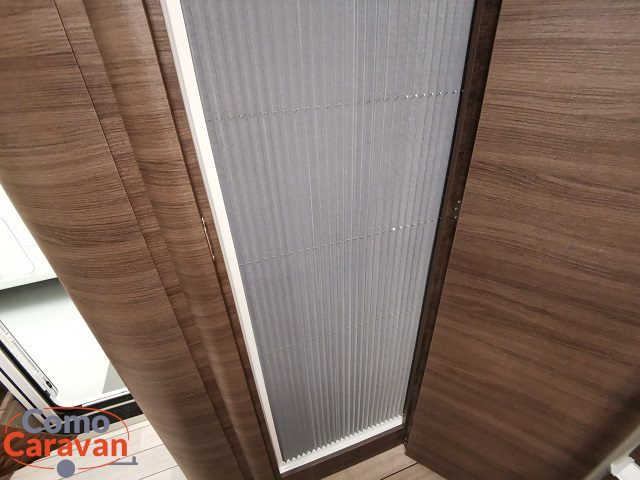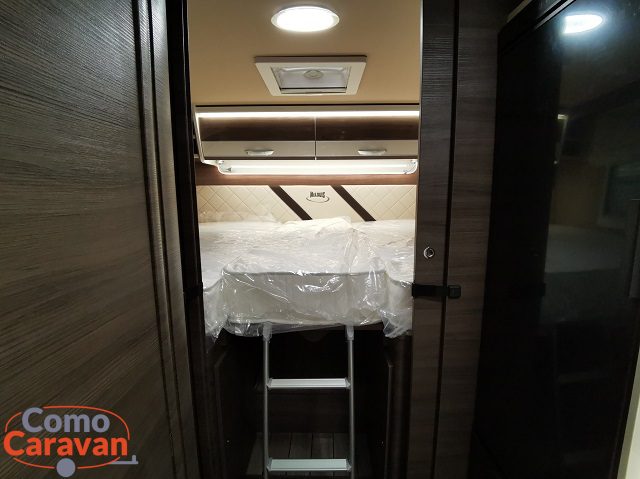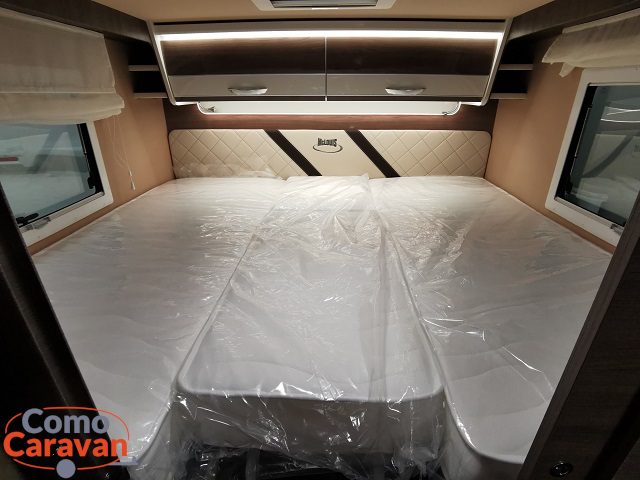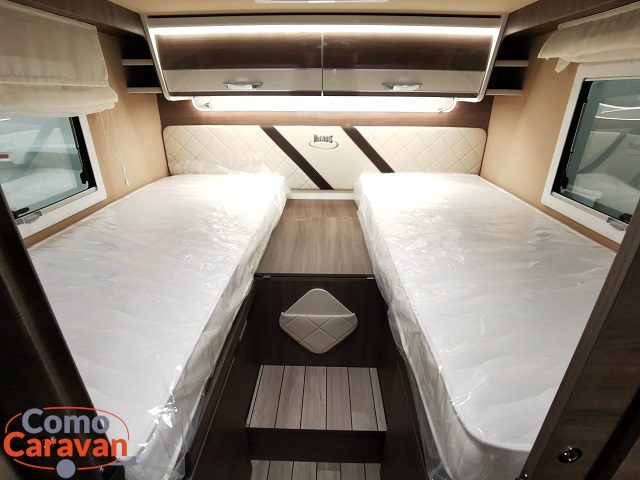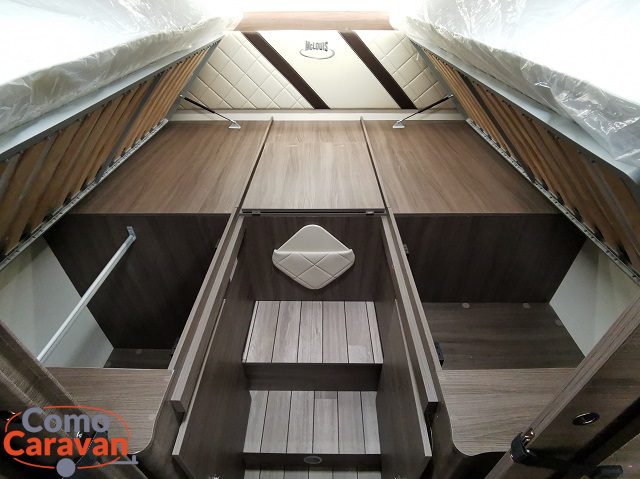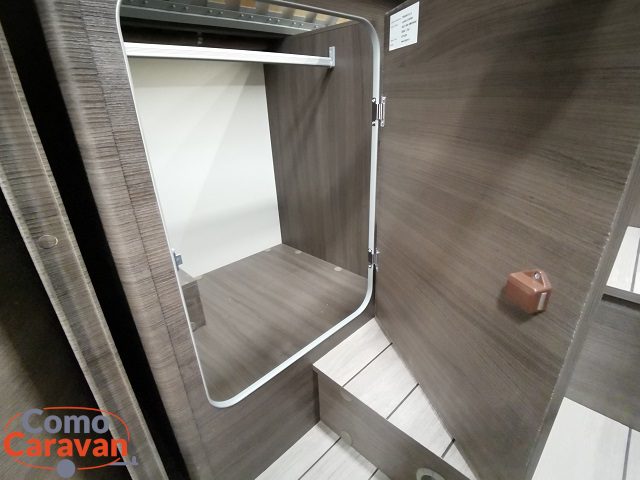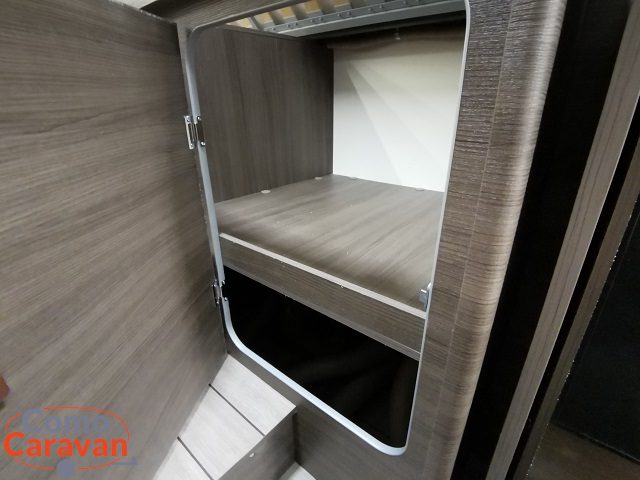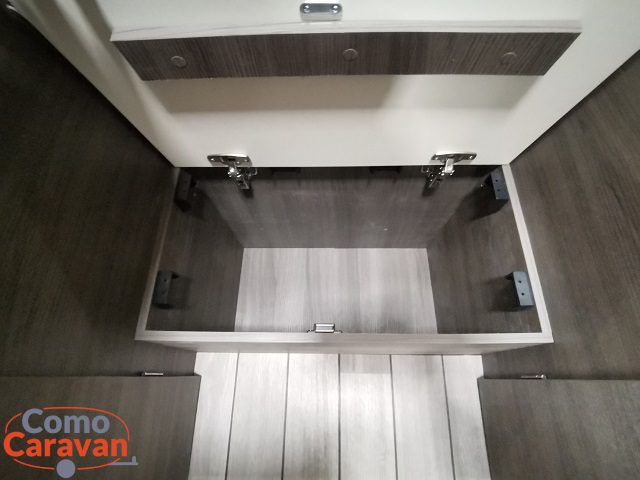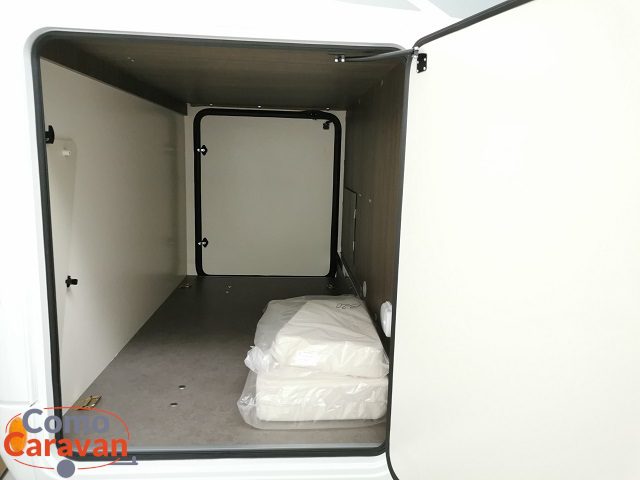 Fill the form to receive a free evaluation.
Fields marked with * are mandatory.
Wanna request a test drive? Write us!
Fields marked with * are mandatory.