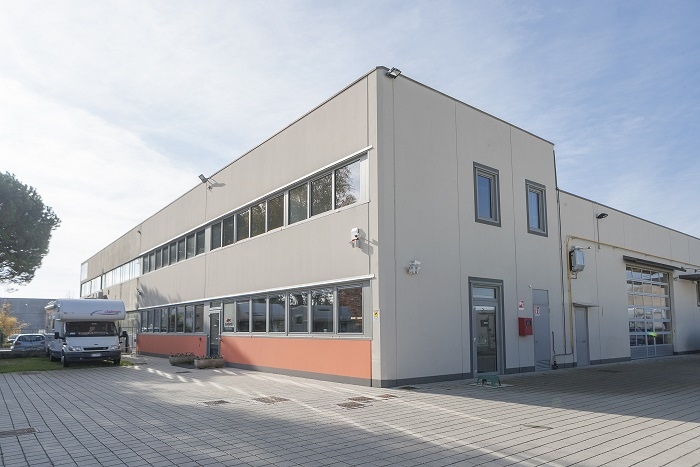 Comocaravan was founded in 1975, founded by Mr. Enrico father of today's owners Monia, Mauro and Nicola.
The passion of the owners for itinerant tourism, for campers and for life in the open air, has made Comocaravan a combination of dedication to work, efficiency and reliability, increasing the esteem in their regard by lovers of touring tourism in throughout Italy and in Ticino.
In 1989 Comocaravan became the licensee of the prestigious Laika brand and a few years later, to satisfy every need, it became a Mc Louis dealership and Cresci trailers.
In 2015, it expanded its range becoming the official dealer of Font Vendome vans
Comocaravan offers a vast fleet of used vehicles of all brands that are strictly reconditioned, sanitized and enjoy all the guarantees required by law.
Among the various services that Comocaravan offers are:
– the camper storage site in Senna Comasco, with covered and uncovered places with the possibility of loading and unloading accessible 24 hours a day;
-a market accessories and spare parts of all brands;
– a workshop followed by the owners with dedication and professionalism where all types of assistance, installation of accessories and repairs of all kinds are carried out;
– a camper rental service whose fleet is renewed annually, super-equipped, controlled, clean and sanitized, focusing on comfort and convenience;
– personalized financing up to 120 months at subsidized rates;
– insurance policies for RCA, theft, fire, etc.
– professionalism, friendliness and patience