GIFT IDEAS LAIKA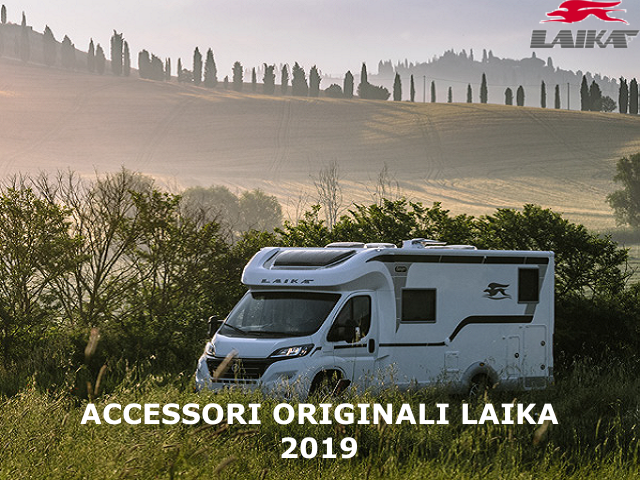 Download the attached flyer, choose the item and book it by e-mail or phone or, come and visit us at the dealership to … "touch" the high quality !!!
Posted on 10 December
Fill out the fields to receive more information and to stay up to date with our promotions
Fields marked with * are mandatory.