USED VEHICLE OF THE WEEK!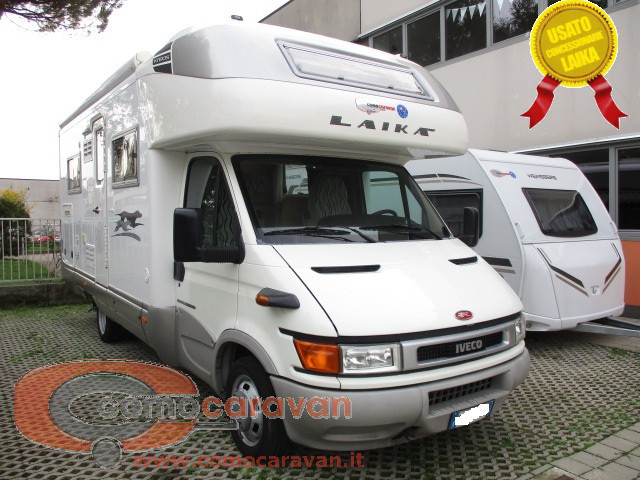 Are you a family or a couple at the first experience but do not want to buy a vehicle for a few years? Our Mc Louis MC4-33 is for you!
Vehicle season 2017 on Fiat Ducato 2.300 cc 130 hp EURO 6, was registered in May 2017, has traveled 21,600 km and enjoys all the official guarantees Fiat and Mc. Louis.
We are waiting to let you know !!!
Posted on 04 November
Fill out the fields to receive more information and to stay up to date with our promotions
Fields marked with * are mandatory.